Latest News
Due to a large number of duplicate accounts being created, all new accounts currently require validation by an administrator before becoming fully active. This will also apply to any upgrades or packages purchased at the time of signing up. W...
Read story →
4 comments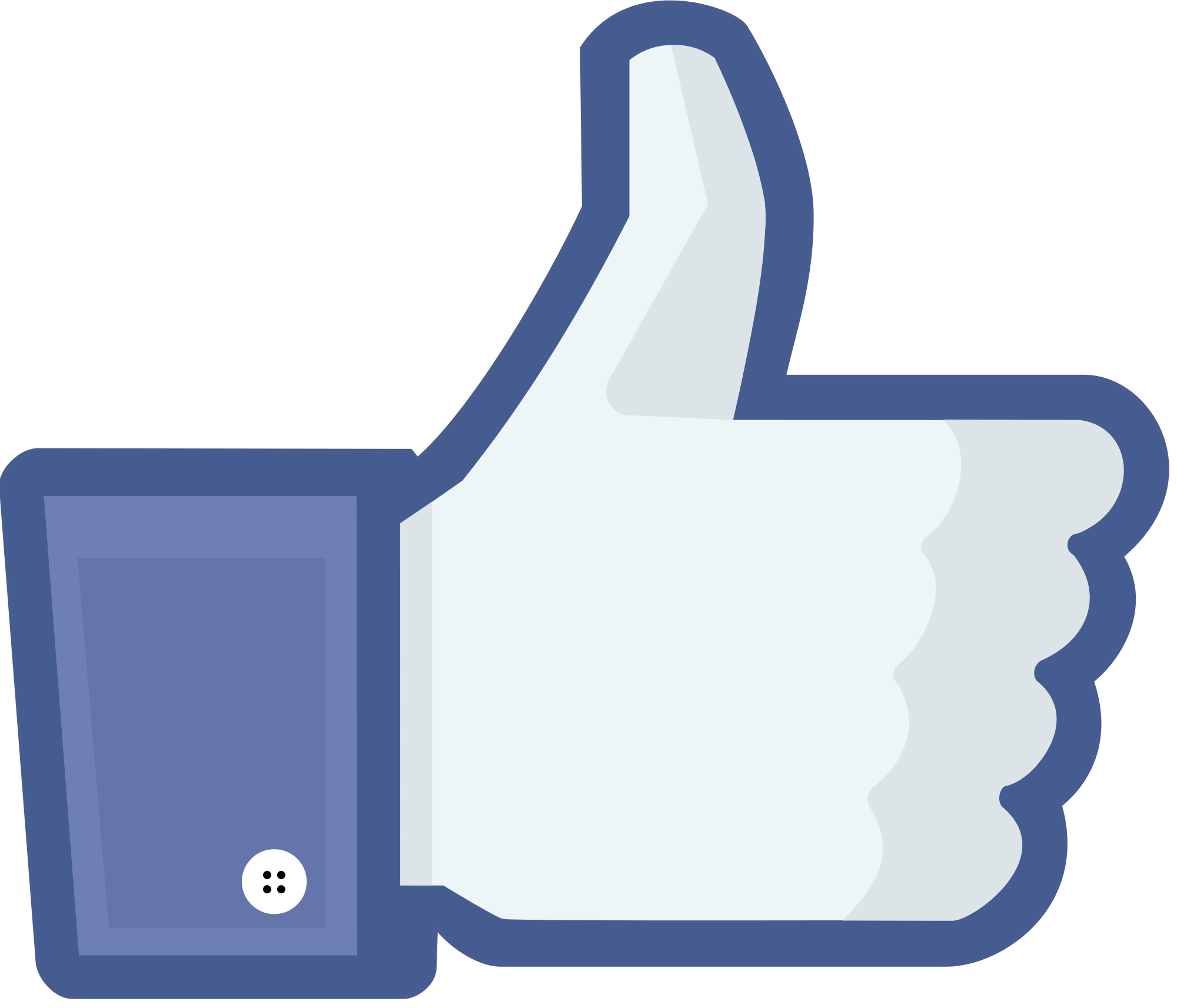 Fruit-Emu has a new Facebook page!
Read story →
7 comments





Paid but not received instant access to downloads?
Read story →
0 comments





| | Topic | Started By | Stats | Last Post Info |
| --- | --- | --- | --- | --- |
| | Started by ndiniz2013, Nov 26 2023 05:05 PM In: EMULATOR Help & Advice | | | |
| | Started by zoom, Nov 09 2023 04:03 PM In: Any Topic Chat | | | |
| | Started by FruitBash, Nov 06 2016 11:58 PM In: Real Fruit Machines | | | |
| | Started by wadey, Sep 07 2012 11:08 PM In: Real Fruit Machines | | | |
| | Started by simonreed, Nov 03 2023 10:18 AM In: Real Fruit Machine help and technical support | | | |
| | Started by yosf777, Oct 21 2023 12:46 AM In: New Releases | | | |
| | Started by ady, Apr 26 2011 04:35 PM In: New Releases | | | |
| | Started by yosf777, Feb 01 2023 11:26 PM In: General FME Discussion | | | |
| | Started by yosf777, Jan 06 2023 08:09 PM In: General FME Discussion | | | |
| | Started by yosf777, Dec 19 2020 03:55 AM In: New Releases | | | |
Latest Releases

Title and Description
Category
Release Date
Downloads



Forgetting the casinos? Well come and play on this machine called Golden Nugget and see how much you can rake in. This game has 2 layouts, the first one on £250 jackpot and the second on £100 jackpot. 2 jackpots, same old game. Thanks to loo for the program roms (but no sound roms for this yet),...

read more...
Scorpion 4

Feb 27 2021 04:46 PM

24



Next up and as the title of the machine suggests, this is a machine based on Ireland not Oz (if you ever were to go there). It's called Over The Rainbow, set on £70 jackpot. Layout is now fixed. Thanks to Big J from DIF for playtesting (although he hit a few errors along the way which I fixed) an...

read more...
Scorpion 5

Feb 18 2021 04:38 PM

34



Here's a machine that will bite you if it wants to, it's Hot Dog from BFG. I have included 2 layouts so you can see which one plays a better game, the £25 or £35 one. Unfortunately it's mute, but I do hope sound roms will come for this. Thanks to infection and vectra666 for helping me getting th...

read more...
Scorpion 4

Feb 05 2021 10:47 AM

13



Welcome to Gotham City (or a parody of it) for a Rare Machine from Mazooma Games, called Cash Crusaders set on 25p/£15 Jackpot. This machine is mute, and I did not use any pictures for this machine. When playing, There is one skill stop feature called Rock N Roll which is also a Jackpot feature,...

read more...
Scorpion 4

Jan 31 2021 03:39 PM

15



You can't beat a bit of bully, as this machine states, as it's another one the FME scene hasn't seen until now. Thanks to vectra666 for playtesting and the reels who will do a DX for this machine later in 2021, this is why this layout is unlocked. Also thanks to Wizard who will be missed for a lo...

read more...
Scorpion 5

Jan 16 2021 05:13 PM

27



Here's the £70 version of this fruit machine Thanks to vectra666 for allowing this to be released, and fruitsnappa for the £70 roms. Play in MFME V20.1 only.

read more...
Scorpion 5

Jan 14 2021 04:27 PM

28



Here's the £70 version of this fruit machine Thanks to vectra666 for allowing this to be released, and fruitsnappa for the £70 roms. Play in MFME V20.1 only.

read more...
Scorpion 5

Jan 14 2021 04:25 PM

13



Just faked it and released here, sorry. The FME Scene waited more than 4 years for this one to be done, and now it is! The machine titled DOND It's Your Show, set on £35 and set on 30p/50p play. Thanks to VECTRA666 and Tommy c for playtesting this machine, one of them provided me with...

read more...
Scorpion 5

Jan 10 2021 04:15 PM

16



Here's Late Christmas Prezzie in the form of "the streak" £25 lo tech Thanks goto @Player for the main images @Mazza500 for the feature arrow images @captainhaddock for the classic layout used as a base and a special thanks to the late @Wizard, you'll be remembered...

read more...
Scorpion 4

Dec 25 2020 08:27 PM

95



I am happy to release my new sim Block Party! This is a pretty faithful clone of Party Games with a few changes to seperate it. List of features: Full Party Games style board complete with Kiss and Catch and Up the Ante features, plus a new Big Money feature. Feature trig...

read more...
Simulations

Dec 03 2020 04:52 PM

60
Online Barcrest Slots
0 members, 414 guests, 0 anon
Today's Birthday's
Fruit-Emu Portal